Time Remaining Until Next Reunion in Boise, id.
00
days
00
hours
00
minutes
00
seconds
Hey Cav med guy...where ya been? If you haven't been visiting this site often you may have missed some of the articles. Not to worry - gotcha covered. Visit our
Old Front Page News and you'll be able to catch up with past articles.
---
suggested location for 2021 reunion
Larry (Gray Ghost) Hatch has a reunion location suggestion. Members of the 15th Med Bn., Air Ambulance Platoon (AAP), have held a mini-reunion every August in Peru, IN, in association with American Huey 369 Org. Members in attendance are offered a flight on the very same helicopter, Huey 803, which flew AAP Med-Evac missions in Vietnam from 1965 to 1967; 803 was restored to flight status in 2009 and flies at several nation-wide events every year.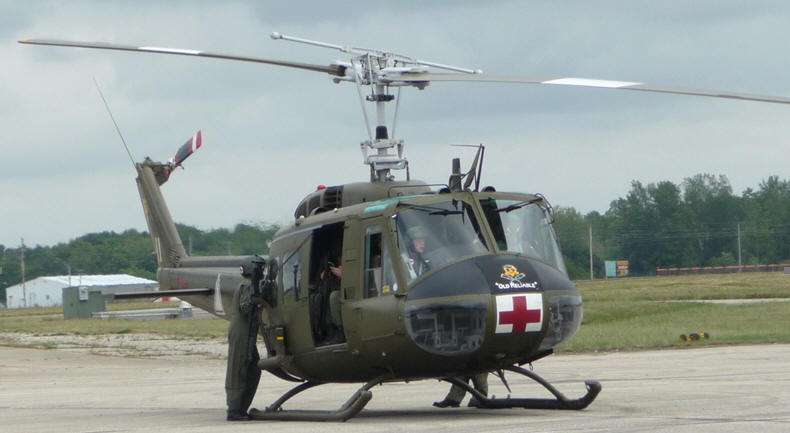 John Walker, founder of American Huey 369 , has offered to sponsor a fly day for 15th Med Bn. Members on Saturday 12 Jun 21 in Peru, IN if we were to hold our annual reunion in Kokomo, IN. Moving the reunion to June is quite a departure from the historical April reunion every year but it offers a once-in-a-lifetime opportunity for members, their family and friends, to fly on our very own Med-Evac helicopter and experience the basic part of the Battalion's mission, to save lives.
Dan and Betty Korty have talked with hotels in Kokomo, which is approximately 20 miles East of Peru, IN, about hosting a reunion in June 2021. Kokomo, IN, has every eating establishment you could want. The host hotel would provide a Sunday banquet dinner. Indianapolis Airport is 90 minutes south of Kokomo, IN.
I will have details to present at the business meeting in Boise, ID and the membership can decide and vote on having a June 2021 reunion in Kokomo, IN.
Please visit American Huey's Web site shown above.
---
Veterans Beware! Deposited Check Is Fake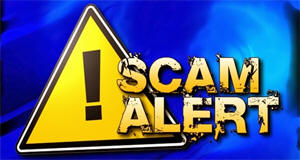 Regulators at the Federal Trade Commission (FTC) are warning veterans to be on the lookout for fake check scams, which appear to be running rampant among the veteran demographic. In an update posted this week, regulators stated that fake check scams led the way in terms of individual median losses last year, at nearly $2,000.

"The FTC's Sentinel Network database shows that people reported more than 27,000 fake check scams in 2019, with reported losses topping $28 million dollars," the agency said. "Veterans are hit especially hard. Last year, veterans in their sixties were more than twice as likely as people 30 and younger to report losing money on a fake check scam."

How The Scam Works

There are several different variations of the fake check scam, but each one involves a veteran being contacted by the scammer. The scammer usually sends the veteran a seemingly real check or deposit with instructions that they send some of the money on to a third party.

Since the money actually appears in the veteran's account, the scam might seem legitimate at first. For honest people, sending the money on might not be too much of an ask - but there's a hidden catch. When the veteran's bank finds out that the check is fake, they will remove the fraudulent funds from their account, meaning that the money that was sent along was fully paid out by the veteran.

---
2020 reunion and hotel registration open
OK all you fools - or more correctly all you April Fools. The 2020 Reunion dates have been established. The reunion will be 1-5 April in Boise, ID. Registration is open and one can make a hotel reservation now. All the info may be found in the reunion information page.. Smitty and Velma have put together a fun-filled week with great tours, wine drinking, and group dinners...ahhhhhhhh and don't forget the hospitality room!
---
new unit t-shirts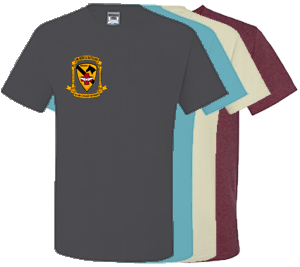 The votes are in and the ballots are checked for hanging chads. All y'all voted for charcoal, scuba blue, sandstone, and vintage heather maroon. These Easy Care 50/50 poly/cotton blend, wrinkle-resistant t-shirts come with your choice of color, crest, and with or without a pocket on left front. Right front crest comes in three options; stenciled crest options are Medevac crest with 15th Medical Battalion border, Medevac crest, or 15th Medical Battalion crest with 15th Medical Battalion border. The back of the t-shirt is blank.
---
lost and missing members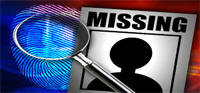 We've got over two hundred names of soldiers that served with the 15th Medical Battalion but we have no way to contact them - no address and no e-mail address. We'd appreciate you taking the time to scan the Lost and Missing Members List and seeing if you know how to contact any of them. If you do find someone you are in contact with, please ask them to visit this site and fill out the Contact Us form or you complete the form for them.
---
Embroidered medevac patch set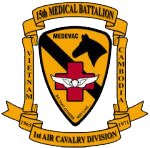 The latest item to be stocked in our online store is an embroidered Medevac patch set (comes in two pieces) measuring 10 x 10 inches. Great to sew on your leather flight jacket, bowling ball bag, or anything else you want folks to know just what you did during the war. Check out these embroidered patch sets in the online store.
---
Webmeister Needs Your Help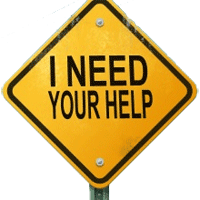 The database making up the Unit Member Search has been scrubbed to make it as accurate as we can at this time. All e-mail addresses were checked for currency and "dead" e-mail addresses deleted. This leaves many members without an operating e-mail address associated with their data. I need your help in filling in the blanks. Please search for friends you served with and if you notice an individual's name doesn't have an e-mail address, but you known what the e-mail address is, then please let me know at medevac2@15thMedBnAssociation.org. Thanks.
---
15th Medical Battalion Association EIN: 82-1517632
Texas Taxpayer Number: 32064960969
The 15th Medical Battalion Association is registered as a non-profit tax-exempt private foundation with tax-exempt status granted under IRS rules section 501(C)(3) of the Internal Revenue Code.